We truly want your experience at UCR to be memorable. It is important to us that the planning and details of your event are seamless and culminate in a successful event. If you have any questions or concerns, contact us. We'll gladly answer all of your questions and prepare a request or proposal for your program.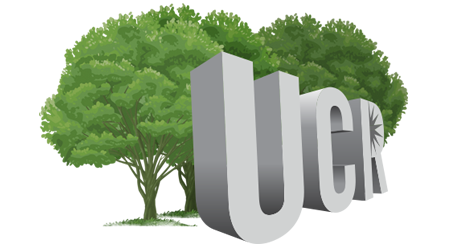 Located in the heart of Inland Southern California, UC Riverside is a 25-minute drive from the Ontario Airport, and an hour drive from Los Angeles, Palm Springs, local mountains, park attractions, and coastal beaches. Our location provides a wonderful setting for conferences, meetings, workshops, or any other type of event you are planning. Event space is available year-round and overnight accommodations are available during the summer. Learn more about visiting UC Riverside.
Front Desk Services assists overnight summer conference guests.
Services and information include:
Mail service
Message pick-up
Lost meal access lanyard
Room key replacement
Maps
Maintenance Requests
General information
Hours*
Monday: 8:00 a.m. – 11:00 p.m.
Tuesday: 8:00 a.m. – 11:00 p.m.
Wednesday: 8:00 a.m. – 11:00 p.m.
Thursday: 8:00 a.m. – 11:00 p.m.
Friday: 8:00 a.m. – 11:00 p.m.
Saturday: 12:00 p.m. – 11:00 p.m.
Sunday: 12:00 p.m. – 11:00 p.m.
Front Desk Services are only available for our summer conference guests, from *June through August. Hours of operation are subject to change.